What is a Shower Steamer and Why You Should Use Them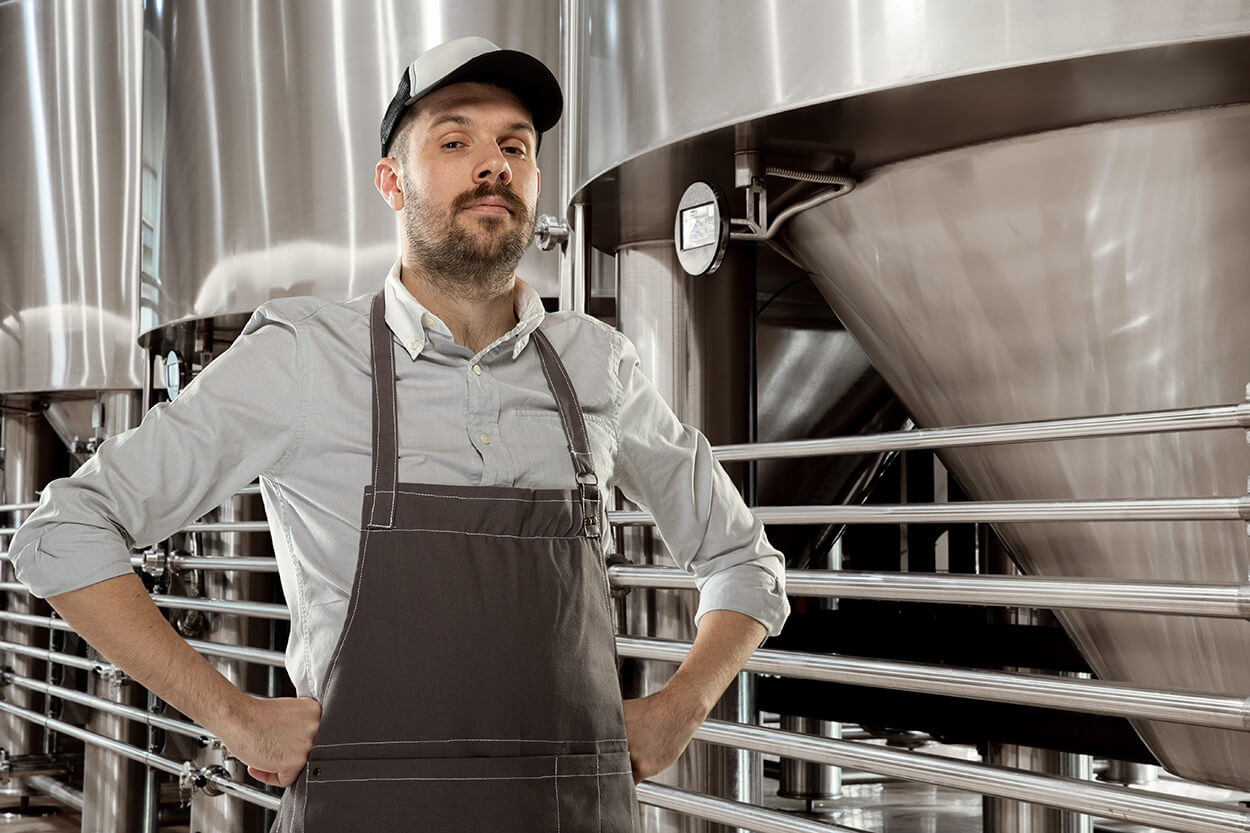 Experience Aromatherapy with Shower Steamers
Shower steamers are an excellent way to improve the quality of your shower. Shower steamers are the way to go whether you want a relaxing and refreshing experience or a more invigorating one. They are not only simple to use, but they also deliver a potent combination of aromatherapy and menthol steam that can help to open your airways and improve your breathing. They are also ideal for those who do not have the time or space for a bath because they are a one-stop solution.
Buy Shower Steamers
There are a few things you should keep in mind to get the most out of your shower steamers. First and foremost, make certain that you purchase shower steamers. As a result, they are the most powerful and long-lasting on the market. Second, start with one steamer and gradually increase the number depending on how strong of an aroma and menthol steam you want. Finally, it is critical to place the steamers near the water at the back of your shower to ensure that they dissolve quickly and provide the most intense aroma.
Home Spa Shower Steamers
Shower steamers are an excellent way to bring the spa experience into your own home. The essential oils and menthol vapors can not only relax and energize you, but they can also provide numerous health benefits. Shower steamers are an easy-to-use and powerful solution for those looking for a new way to improve their shower experience. You can bring the spa to your home with just a few steamers and a few minutes of your time, and enjoy a steamy and scented shower experience like never before.
Shower Steamers 
emotional well-being
Shower steamers are an excellent way to focus on yourself and your emotional well-being. Because of their low cost, ease of use, and variety of scents, they are an excellent choice for aromatherapy. Depending on your current needs, different scents can have very different effects. Lavender and orange are wonderful scents to use if you need to relax. Eucalyptus and peppermint, on the other hand, are super energizing if you need something to lift your spirits and invigorate you.
Shower Steamers with menthol
PurelifeBiotics shower steamers include menthol, which can help open your airways and allow you to fully experience and appreciate the aromatherapeutic scents. Shower steamers are a great way to start or end your day because they allow you to clear your mind and truly relax. It can be as simple as adding one to your shower and letting it work while you shower, or it can be used as part of a larger self-care ritual. You can create a full spa experience with candles, a warm bath, and a shower steamer to add a calming or energizing scent if you have the time and desire.
Shower Steamers Scents
Shower steamers are also excellent for helping you fall asleep. Take a hot shower with a relaxing scent, such as lavender, before bed and allow the steam to carry the scent throughout your bedroom. The soothing scent will help to relax you and create an atmosphere conducive to restful sleep. Shower steamers are a simple and inexpensive way to enjoy aromatherapy. You can find the perfect scent and enjoy the aromatherapeutic experience whether you need a calming or energizing experience. Shower steamers can help you take care of your emotional well-being, which is an important part of living a healthy lifestyle.
How to use Shower Steamers?
To use, start by turning on the shower and letting it get steamy. Place the steamer tablet on the floor off to the side or on a ledge out of the direct stream of water. Splash water on the tablet to activate it, and then continue to splash water on the tablet to slowly dissolve it throughout your shower.
Pro Tip: Placing the tablet on a ledge instead of the floor will allow you to control how much the shower steamer dissolves which can possibly give you multiple showers out of just one tablet.

Breathe deep and enjoy the power of PurelifeBiotics shower steamers! View our full collection here: Shower Steamers.
PurelifeBiotics leading brand
Experience the power of PurelifeBiotics shower steamers! Our leading brand and USA-based manufacturer of shower steamers is renowned for creating the strongest and longest-lasting steamers on the market. Utilizing our winning formula and high compression technology, our steamers are easy to use and provide an enjoyable experience.